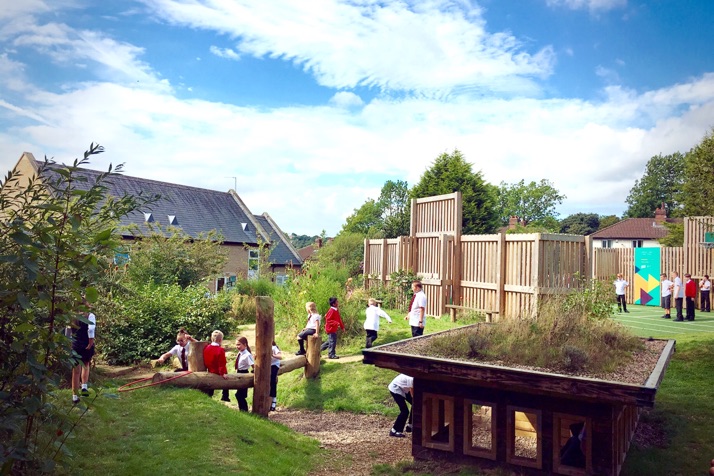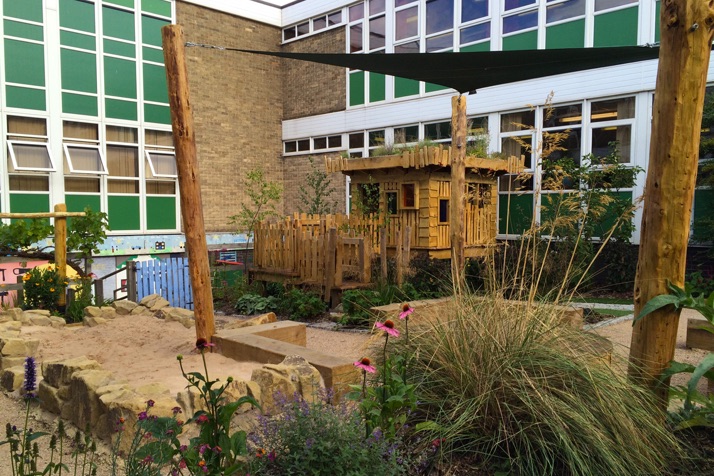 Grounds development and design
We plan, design and build inspiring, naturalistic landscapes for play and learning. We will help you to identify the essential characteristics of your site and school and work to create a unique solution to your needs.
Working with staff and pupils we create a "Development Plan" to work towards. The Plan can be a masterplan for the whole school grounds, sketch design plan for individual areas or a management plan with a long term vision.
The project we create will always be tailored and unique. From our experience, even the tiniest, neglected corner can become a versatile and valuable space, so the size of a project is never a concern for us!
We believe strongly that too many "play" companies treat selling expensive equipment as a substitute for real design and consideration of a school's needs.