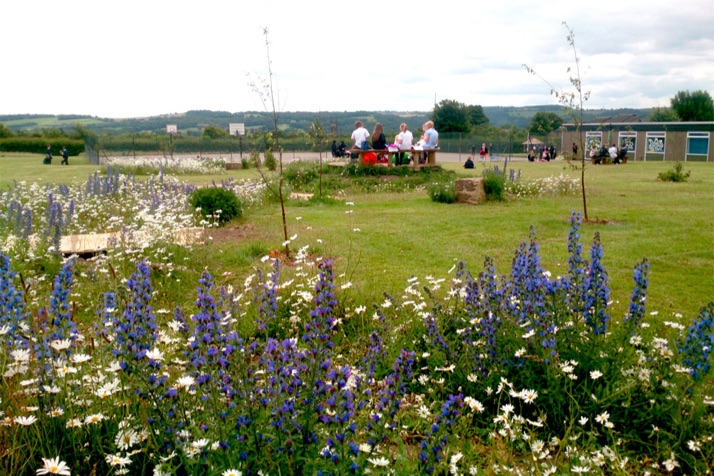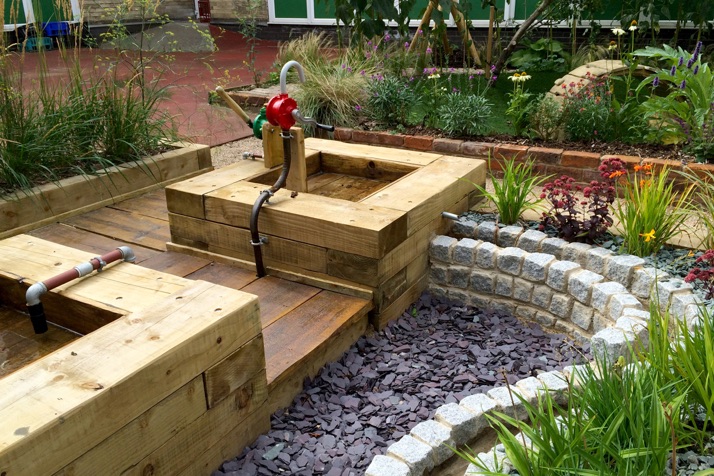 Grounds maintenance
In a society where children and families are spending less and less time outdoors, school grounds play a vital role in engaging young people with the natural world. Too often though, school grounds are treated as a liability: full of unspecified risks and unquantified costs!
Our approach is different. We work carefully to maintain safe, beautiful and engaging environments that positively benefit school life.
We maintain the grounds of around 20 schools across the region. From the specialist requirements of the stunning plantings in our own projects, to wild spaces, woodlands and ponds, allotment areas and kitchen gardens, right through to the intensively managed sports fields of large secondary schools, we have the equipment and experience to get the job done, and the attention to detail and responsiveness needed to ensure our work meets the school's' exact requirements.